ANNOUNCING: You Can Get A Mug With A Ghost On It, Maybe
You see this ghost friend? He could be your ghost friend! Because now, for the first time in recorded history, you can buy my art (of all things) on a phone case, a print, a mug, a sticker... the possibilities are not quite endless, but they are several.
---->CLICK HERE FOR GHOST GOODIES<----
(you can also access the shop from a link in my blog header!)
I am equal parts terrified and excited about this. It's the culmination of months of internal debate, serious drawing, image formatting, anxiety attacks, and tense brooding over product categories. This is the first time I've really tried to make money off of my art habit. Royalties from the items or prints you purchase via the aforelinked Zazzle shop will enable me to purchase art supplies to make MORE ART for MORE PRODUCTS. It's a cycle. A virtuous cycle, if you will, powered by drawings of ghost friends.
Also, vulture friends: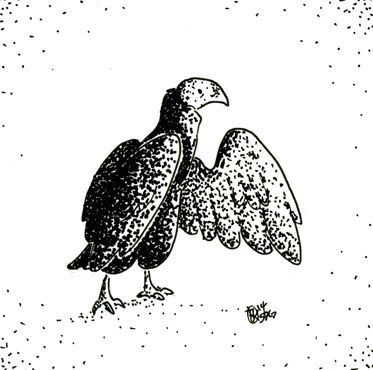 Seriously, you should stop reading my anxious blather and just
head on over
to see the range of designs available. Some of them are images you may have already been hankering after; others I've been hoarding and cackling over for some time now. And, as implied, I plan to update the shop regularly with more designs.
ALSO Zazzle is currently running a Mother's Day special, so if you use code WELOVEYOUMOM on your order, you'll get a discount.
Now excuse me while I run away screaming in terror at what I have wrought.