InkTober, Days 20-25
The penultimate InkTober compilation post, I think. This post contains some of my favorites; the month didn't end as triumphally as I'd hope for reasons I'll explain in the next post.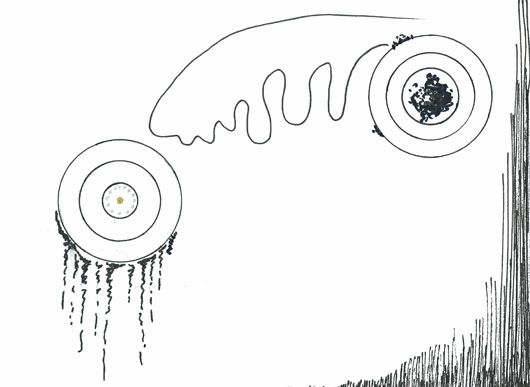 How I Spent My Summer Vacation, by T.B. Jeremiah, Age 9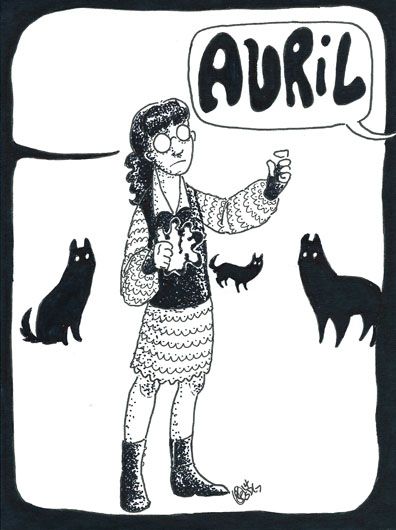 I'm doing NaNoWriMo this year and this is the protagonist of my novel,
A Fairy Has Stolen Your Soul, Avril!
.
Everyone always asks about the thing with the wolves, but Avril's done with discussing it.
Another character from my NaNovel. He has superpowers! Sort of.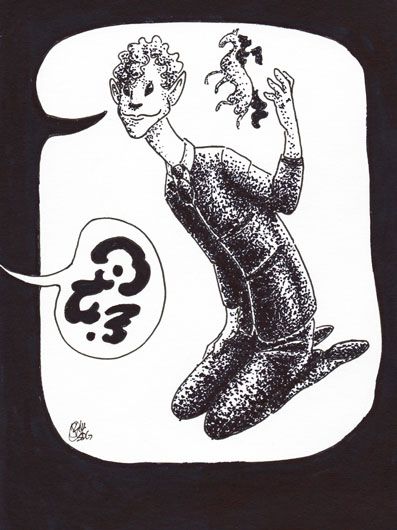 And the fairy of the title. He has very odd proportions and in retrospect this was perhaps the worst possible pose for showcasing that.